New Single - Pin Ball Kid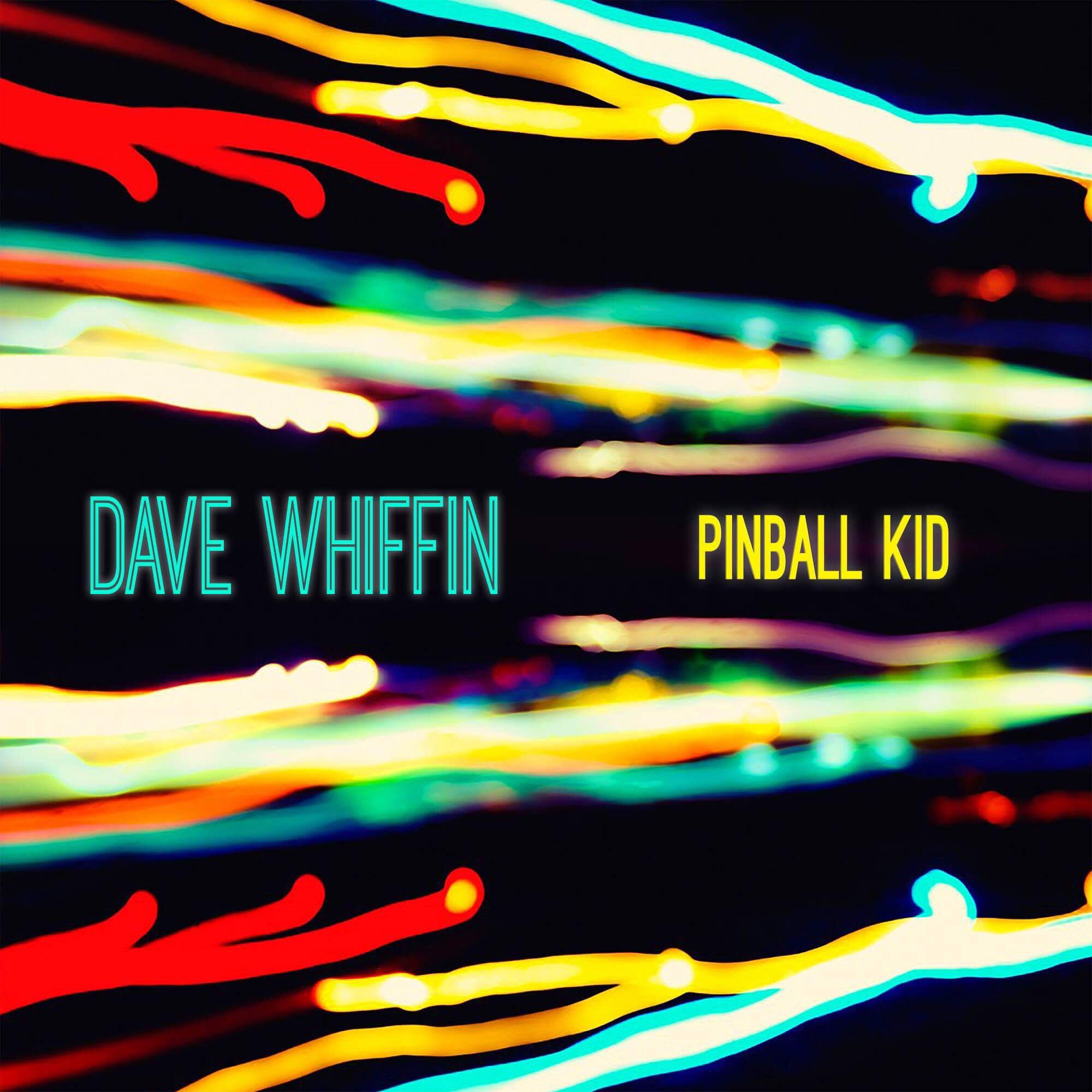 My new single, "Pin Ball Kid" is out now on all digital platforms.
I have had loads of help from friends (old and new) and I can't thank them enough.
Credits:
Dave : Vocals, guitars, mixing
Steve White (Paul Weller, Style Council): Drums
John Dawson : Bass
Liam Fender : Hammond
Kerry Green : Backing Vocals
Jen Normandale : Backing Vocals
Ed Wood : Mastering
Michael Bailey: Artwork
New EP "Behind The Screen" due shortly
The new EP will include 4 or 5 of my latest compositions.
Each song features Steve White on drums (Paul Weller, Style Council) who was an honour to play with and to deal with.
There's great bass playing from John Dawson and Neil Harland and top notch hammond from Liam Fender.
And.. because it's me... there's quite a lot of guitar playing!
For more a track list and credits go to the music page
Salt and Pepper EP Available Now
I have re-released an EP featuring the best from the Salt and Pepper album.
Use the links above to preview or buy.
Track Listing
Be Yourself
Don't You Worry
Now That It's Over
Miracle Of Mine
Life's A Jewel
Call Off The Search
Credits
Thanks go to everyone listed here, there are favours due to all!
Core
Paul Smith: Drums and Perc
Deon Krishnan: Bass Guitar
Les Watts: Keyboards, Piano, Hammond
Dave Whiffin: Songwriter, Guitar, Lead and Backing Vocals
Horns
Paul Edis: Arrangements, Alto Sax and Flute
Steve Clifford: Alto and Tenor Sax
Mark Web: Trumpet
Alex Leathard: Trombone
Backing Vocals
Special Guests
Production
Blast Recording: Recording Studio For Tracking
Adam Sinclair: Tracking Engineer and Production Advice
Thomas McLaughlin: Mastering
Alistair McGranaghan: Album Artwork
Dave Whiffin: Mixing