Welcome!
Hi and thanks for visiting.
I am singer, songwriter and guitarist based in the North East of England.
In addition to writing and recording I play solo acoustic gigs regularly.
New Single - Pin Ball Kid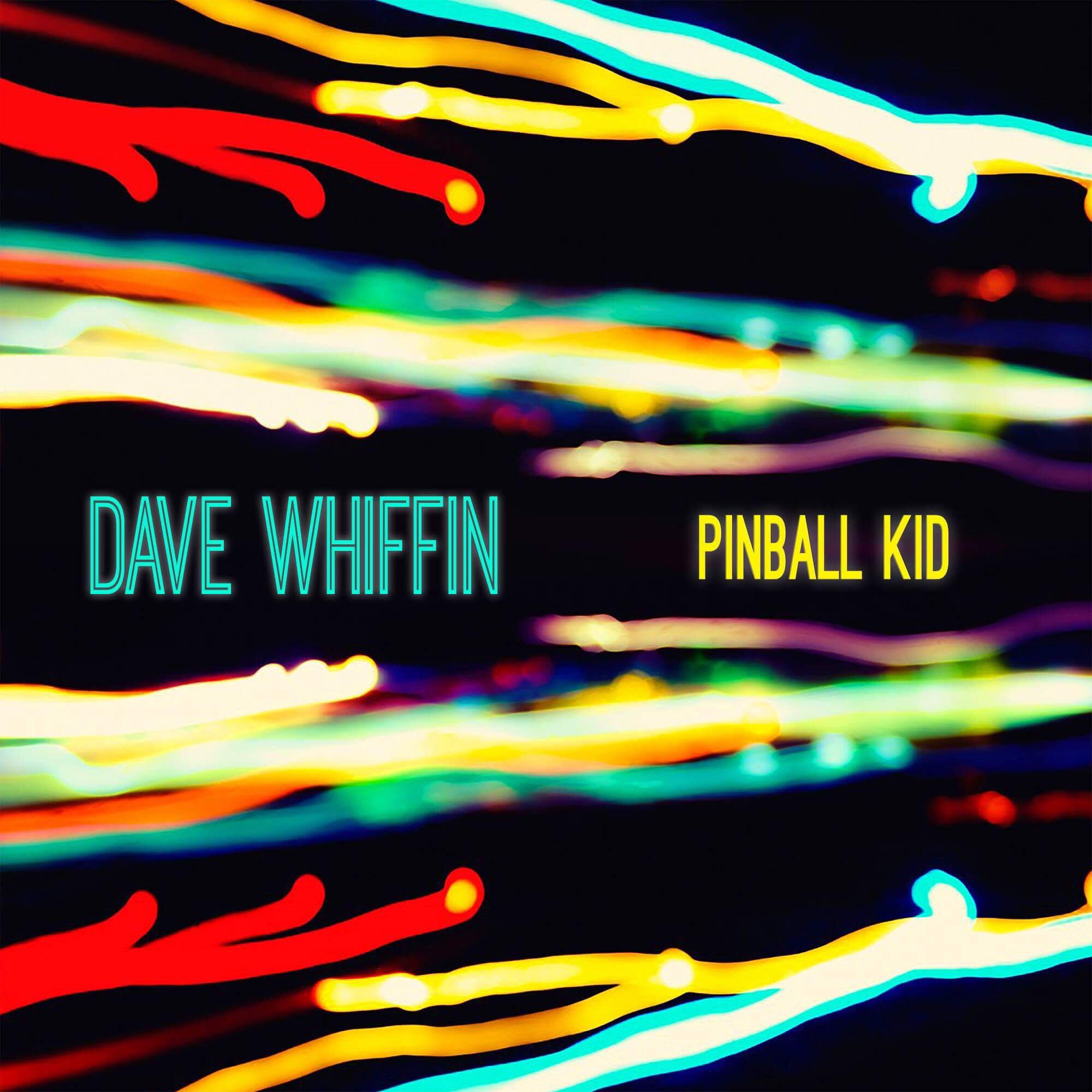 My new single, "Pin Ball Kid" is out now on all digital platforms.
Writing and recording this has been an incredibly enjoyable experience. It was recorded in my home studio and begun life as an acoustic demo. Then it's been built on by some great musicians to become something much richer. Working with drummer Steve White (Paul Weller, Style Council) has been hugely rewarding and he set the foundation. John Dawson on bass and Liam Fender on hammond added even more quality and ideas. Having Kerry Green and Jen Normandale on backing vocals is the cream on the cake! I am really proud of the song and recording, I hope you enjoy it.
New EP "Behind The Screen" due shortly
The new EP will include 4 or 5 of my latest compositions.
For more a track list and credits go to the music page
Re-Release of "Salt and Pepper" - Available Now!
An EP featuring highlights from the previous album of the same title.
The album is influenced by classic albums of the 70's. It aims for an authentic sound from a range of talented musicians.
The tracks vary from rock to laid back groovers. Guitar is heavily featured, but it's balanced with a fantastic core band, a horn section and special guests.
The album was 12 months in the making and will be available on iTunes, Amazon, Spotify and many other stores.
For more a track list and credits go to the music page
Acoustic Singer and Guitarist